John F. Kennedy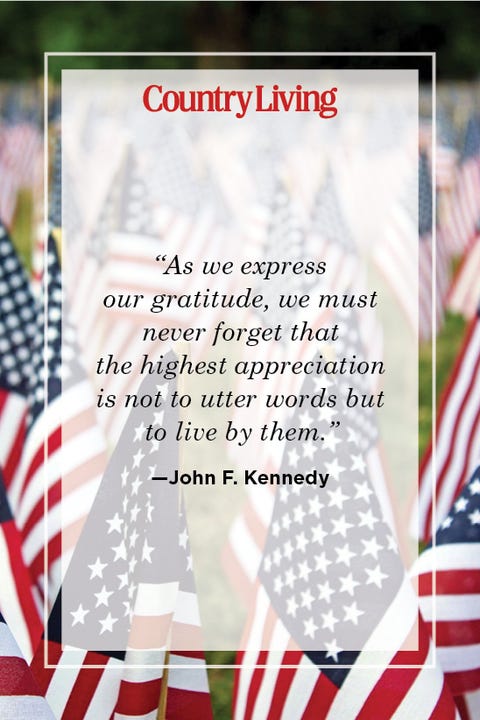 LIZ CARPINO / EYEEMGETTY IMAGES
"As we express our gratitude, we must never forget that the highest appreciation is not to utter words but to live by them.
A very strange week. So much rain with intermittent glimpses of sunshine. It's been pouring all day today. Yuk! But, the weather yesterday for the Smiles Charity Event was just perfect. So, I'm not complaining. Well, just a little bit.
I hope you were able to spend time with friends and family this week. So many sacrificed their lives so we could enjoy our freedom.
A week in a peek….